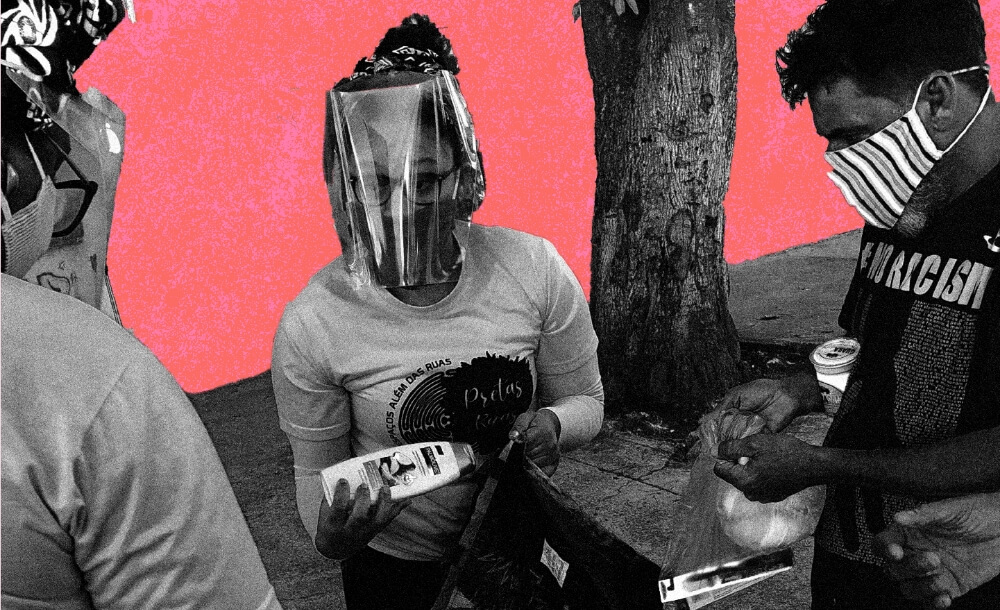 FAMINE NOWADAYS
Published in July 2022, the 2nd National Survey on Food Insecurity in the Context of the Covid-19 Pandemic in Brazil shows that only 4 out of 10 families in Brazil have full access to food and that 33.1 million people have nothing to eat.
There are 14 million new Brazilians in a situation of hunger in just over a year. 58.7% of the Brazilian population lives with some degree of food insecurity, mild, moderate or severe (hunger).
The country has regressed to a level equivalent to that of the 1990s.
Source: Rede Brasileira de Pesquisa em Soberania e Segurança Alimentar e Nutrição