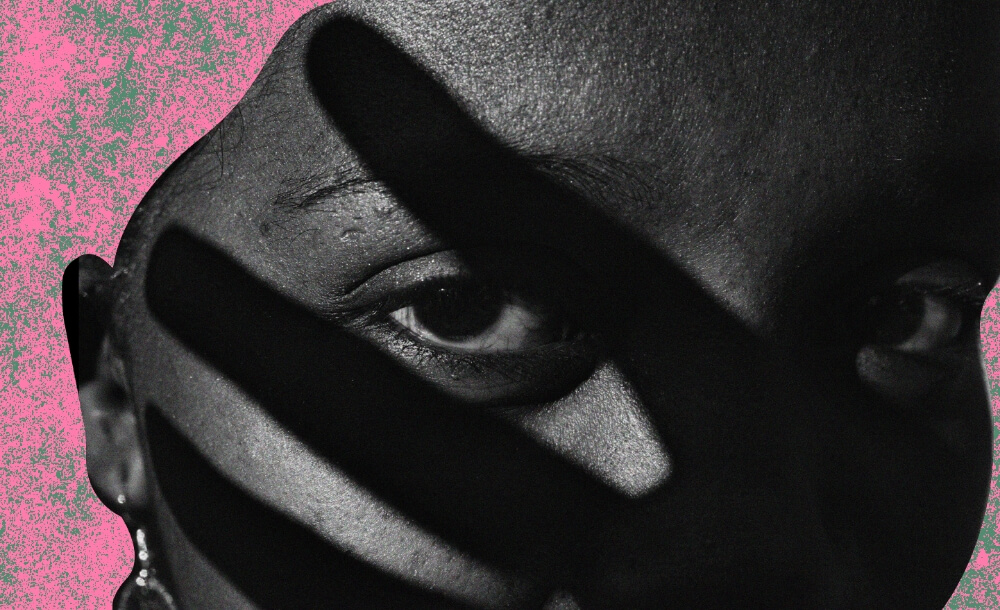 RACIAL VIOLENCE AGAINST THE BLACK POPULATION NOWADAYS
The 16th Brazilian Yearbook on Public Security, from 2022, shows that black people continue to be the majority of victims of violent crimes in the country. Among the violent intentional deaths, 78% of the victims were black and 21.7% were white. Among the police killings, the difference is even greater: 84% of the victims are black.
In addition, the largest prison population is black. The total number and percentage have been increasing year after year, with very few exceptions. There are currently 429,200 black people incarcerated, which represents 67.5% of the total.
Source: FÓRUM BRASILEIRO DE SEGURANÇA PÚBLICA. Anuário Brasileiro de Segurança Pública, 2022