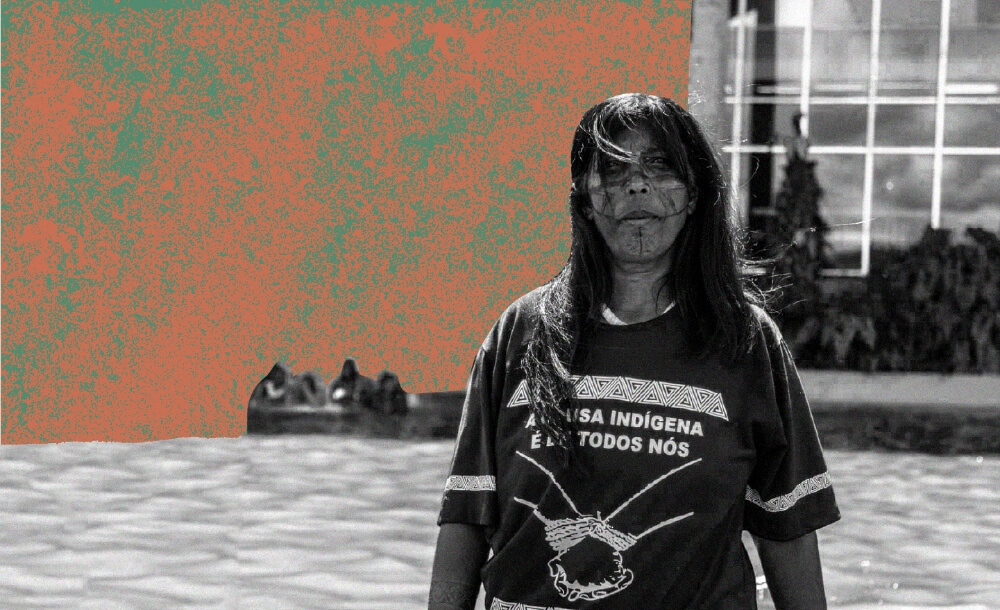 RACIAL VIOLENCE AGAINST THE INDIGENOUS POPULATION NOWADAYS
The Report on Violence against Indigenous Peoples 2021 reveals that, in its third year, Jair Bolsonaro administration maintained the policy guideline that paralyzes the demarcation of indigenous lands and was wholly silent regarding the protection of previously demarcated lands.
On one hand, regarding official indigenous policy, this position represented a continuation and deepening of what had happened in the last two years; on the other hand, from the point of view of the people, it represented the aggravation of a scenario that was already violent and terrifying. The consequence of this position was the increase, for the sixth consecutive year, of "possessory invasions, illegal exploitation of resources and damage to heritage".
In 2021, the Missionary Council for Indigenous Peoples (Cimi) registered the occurrence of 305 cases of this type, which affected at least 226 indigenous lands in 22 Brazilian states. In the previous year, 263 invasion events affected 201 lands in 19 states. The number of cases in 2021 was almost three times higher than the one recorded in 2018, that is, 109 cases.
Source: Conselho Indigenista Missionário