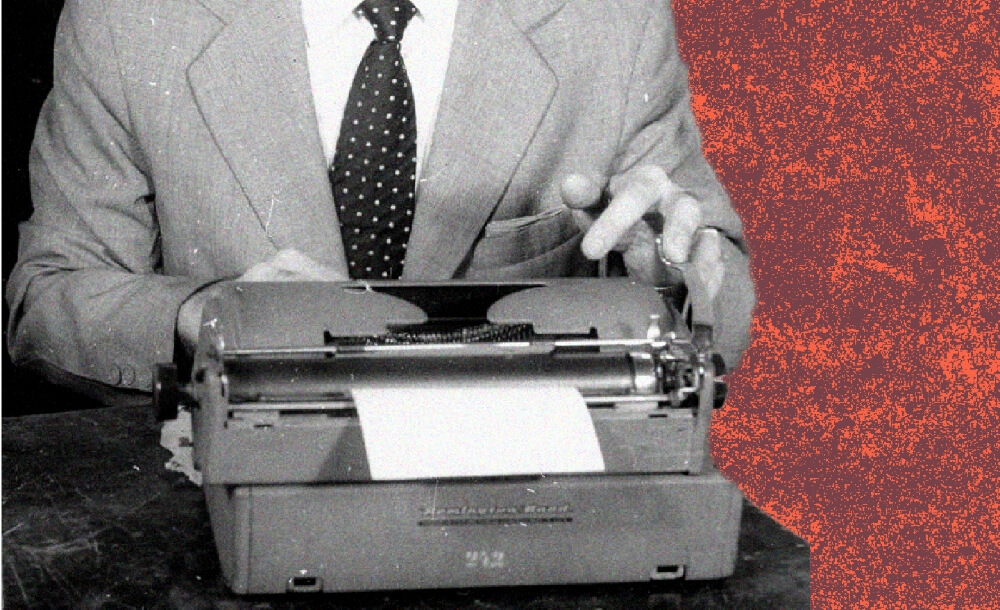 THE CURRENT VIOLATION OF FREEDOM OF EXPRESSION
At least 230 professionals and media outlets suffered some kind of attack in 2021, according to the Report on Violations of Freedom of Expression by ABERT (Brazilian Association of Radio and Television Broadcasters). In total, 145 cases of violence were recorded that year. Only between 2019 and 2021 the Brazilian press was not affected by lethal violence.
There were also 53 reports of crimes, involving at least 89 professionals and communication vehicles, an increase of 30.9% in the number of victims. In almost all of them (92.4%), the attacks came from politicians or public officials.
Brazil is experiencing a political context in which culture has become the target of constant attacks and restrictions by the State. This scenario has worsened in recent years and, since the extinction of the Ministry of Culture in 2019, 195 cases of censorship of artworks have been registered by the Mobile Movement, a network of organizations that work to defend and promote freedom of artistic and cultural expression in Brazil.
Source: Associação Nacional de Jornais, Rede Nacional de Proteção a Jornalistas e Comunicadores e Mobile