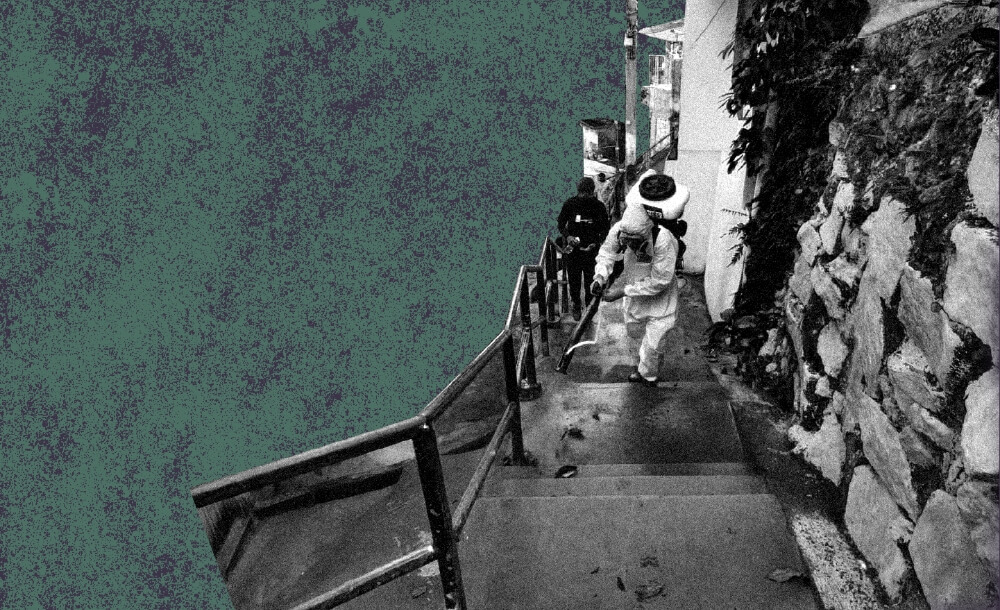 SANITARY CRISIS MANAGEMENT TODAY
The COVID-19 pandemic struck the Brazilian population who already was in a situation of widespread social and economic vulnerability.
Until September 2022, more than 684,000 deaths from the disease were recorded. The high unemployment rates associated with the dismantling of social policies, including the aggravation of the already chronic underfunding of the Unified Health System (SUS), created a favorable situation for a health crisis of unprecedented proportions, prompted by incorrect actions and deliberate inactions in the conduct of the pandemic in the country.
Every epidemic is, at the same time, a biological, social and historical phenomenon that expresses itself in a distinct way in the different strata of the population, reflecting inequities in the risk of infection, disease and death and in the access to health care. In this context, the burden of morbidity and mortality from COVID-19 fell mainly on the poorest, the black people and the traditional populations, i.e., the socially excluded, revealing and deepening the already enormous social inequalities in the field of public health.
Source: Guilherme Loureiro Werneck, em Cadernos de Saúde Pública, ENSP-FIOCRUZ, ano 38, nº 4